Welcome to
Valiente Lab
Brain Metastasis Group
The laboratory develops research
projects on brain metastases.
Our objective is to understand the biology of brain metastasis in experimental models in order to develop new opportunities for treating patients suffering from this disease.


Are there more effective ways to find drugs working against brain metastasis?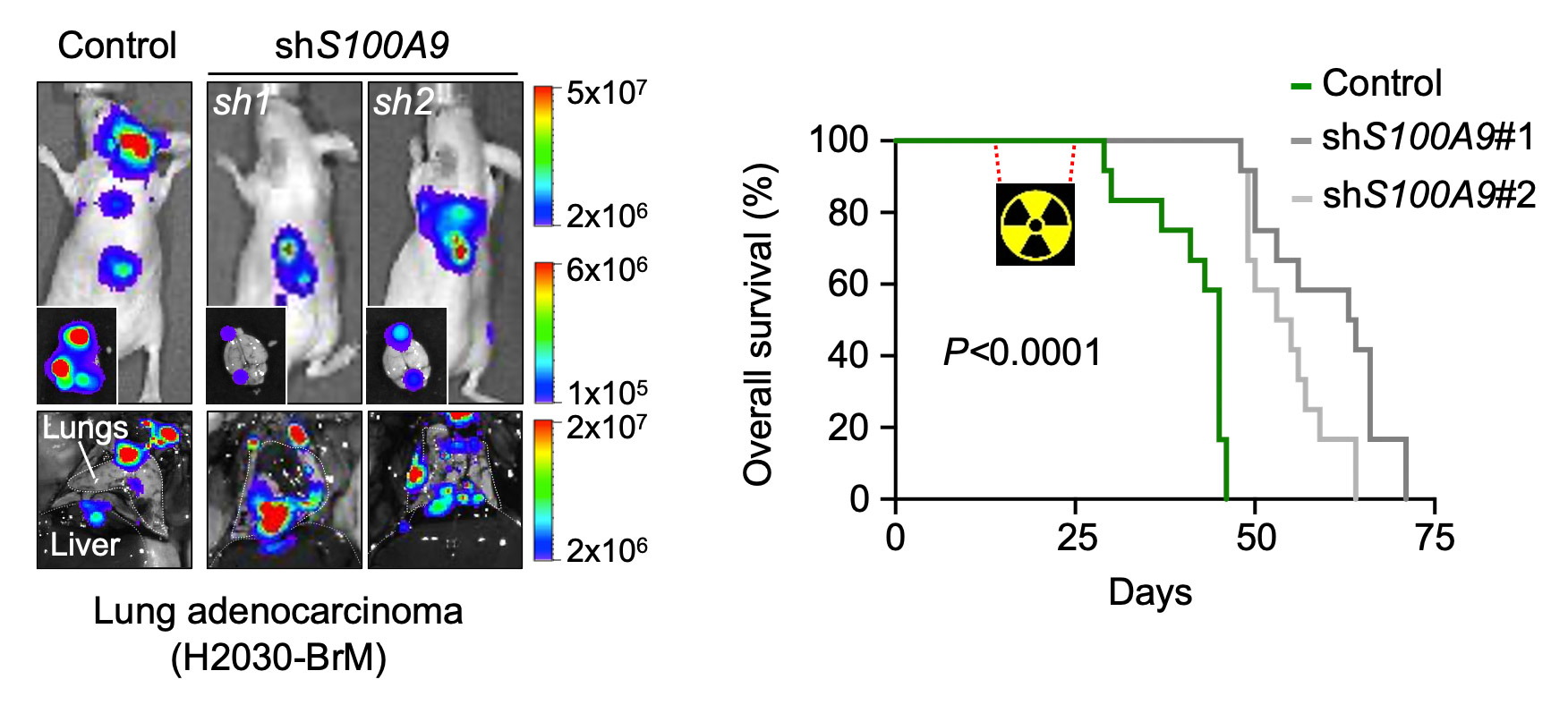 Radiation gets immediate access to the brain but it is not as effective as expected, why?

Surgery is a key aspect in the treatment of some patients with brain metastasis. If the metastasis is removed, why is this therapy not curative?
We apply a multidisciplinary approach to study the biology of brain metastasis as a strategy to create new opportunities to improve the clinical management of the disease. Our team consists of technicians, graduate students and postdoctoral researchers with experience in different scientific fields.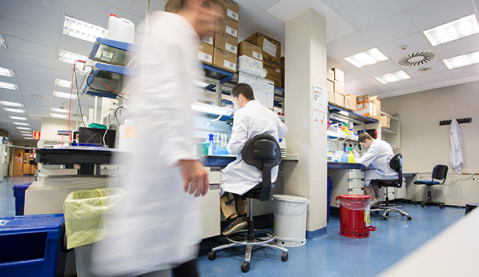 Updating cancer research with patient-focused networks
Growth exponents reflect evolutionary processes and treatment response in brain metastases.
Ocaña-Tienda B, Pérez-Beteta J, Jiménez-Sánchez J, Molina-García D, Ortiz de Mendivil A, Asenjo B, Albillo D, Pérez-Romasanta L, Valiente M, Zhu L, García-Gómez P, González-Del Portillo E, Llorente M, Carballo N, Arana E, Pérez-García V.
npj system biology and applications
Machine learning identifies experimental brain metastasis subtypes based on their influence on neural circuits.
Sanchez-Aguilera A**, Masmudi-Martín M**, Navas-Olive A, Baena P, Hernández-Oliver C, Priego N, Cordón-Barris L, Alvaro-Espinosa L, García S, Martínez S, Lafarga M, RENACER, Lin MZ, Al-Shahrour F, Menendez de la Prida L* and Valiente M*.
Protocol to generate murine organotypic brain cultures for drug screening and evaluation of anti-metastatic efficacy
Lucía Zhu, Lauritz Miarka, Patricia Baena, María Perea-García, Manuel Valiente
Emerging targets for cancer treatment: S100A9/RAGE
M. Valiente, J.M. Sepúlveda, A. Pérez
Toward plasmonic neural probes: SERS detection of neurotransmitters through gold nanoislands-decorated tapered optical fibers with sub-10 nm gaps
Zheng D, Pisano F, Collard L, Balena A, Pisanello M, Spagnolo B, Mach-Batlle R, Tantussi F, Carbone L, De Angelis F, Valiente M, de La Prida L, Ciracì C, De Vittorio M, Pisanello F.
Laboratory results and scientific projects