Welcome to
Valiente Lab
Brain Metastasis Group
The laboratory develops research
projects on brain metastases.
Our objective is to understand the biology of brain metastasis in experimental models in order to develop new opportunities for treating patients suffering from this disease.


Are there more effective ways to find drugs working against brain metastasis?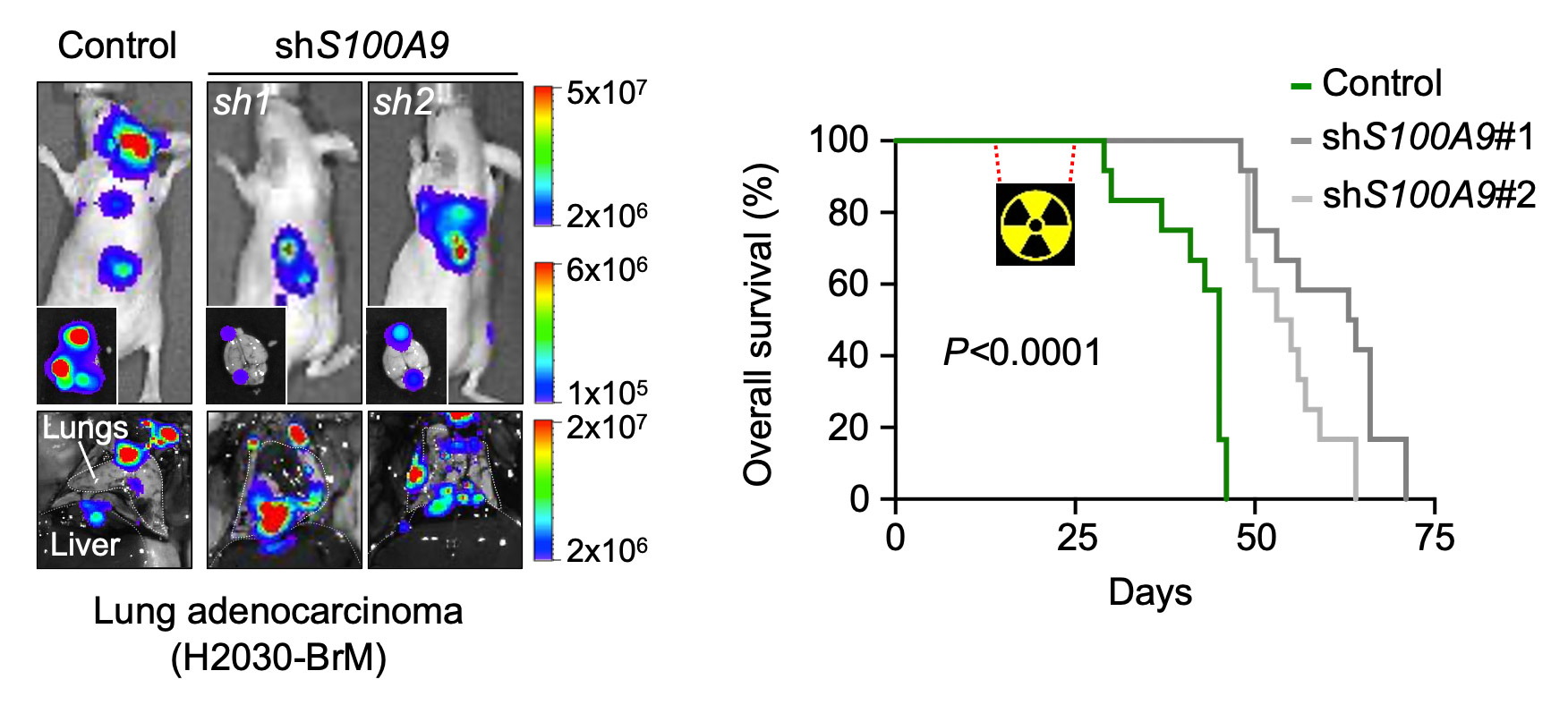 Radiation gets immediate access to the brain but it is not as effective as expected, why?

Surgery is a key aspect in the treatment of some patients with brain metastasis. If the metastasis is removed, why is this therapy not curative?
We apply a multidisciplinary approach to study the biology of brain metastasis as a strategy to create new opportunities to improve the clinical management of the disease. Our team consists of technicians, graduate students and postdoctoral researchers with experience in different scientific fields.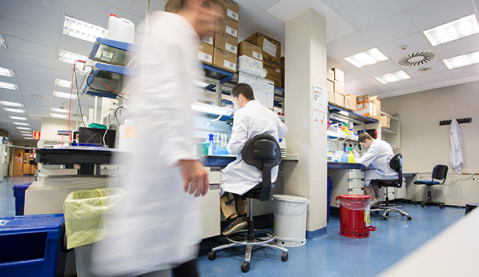 Stratification of radiosensitive brain metastases based on an actionable S100A9/RAGE resistance mechanism. 
Monteiro C, Miarka L, et al.
A clinically-compatible drug-screening platform based on organotypic cultures identifies vulnerabilities to prevent and treat brain metastasis.
Challenges and novel opportunities of radiation therapy for brain metastases in non-small cell lung cancer.
Brain metastasis models: what do we need to aim for better treatments.
Masmudi-Martín M, Zhu L et al.
Advanced Drug Delivery Reviews.
Brain microenvironment heterogeneity: potential value for brain tumors
Álvaro-Espinosa L, de Pablos-Aragoneses A, et al.
Plasmonics on a neural implant: engineering light–matter interactions on the nonplanar surface of tapered optical fibers. 
Laboratory results and scientific projects